Travel, Creativity and Design.
Traveling is an experience that opens the mind and the senses, making us discover new cultures, traditions and ways of life. Traveling means getting out of your comfort zone and experiencing new things.
Creativity is a driving force for innovation and progress that generates original ideas in everything from art to technology, from fashion to marketing.
Design is the discipline that deals with giving shape and substance to the objects and spaces that surround us. It is the art of creating aesthetically pleasing and functional solutions for the needs of consumers and customers.
Traveling, therefore, becomes a way to enrich one's creativity and aesthetic sense, discovering new forms of art, architecture, fashion and culture. And at the same time, design becomes a tool to make travel more comfortable and pleasant, offering innovative and sustainable solutions.
In an increasingly interconnected world, travel, creativity and design represent a winning combination, able to offer unique and unforgettable experiences.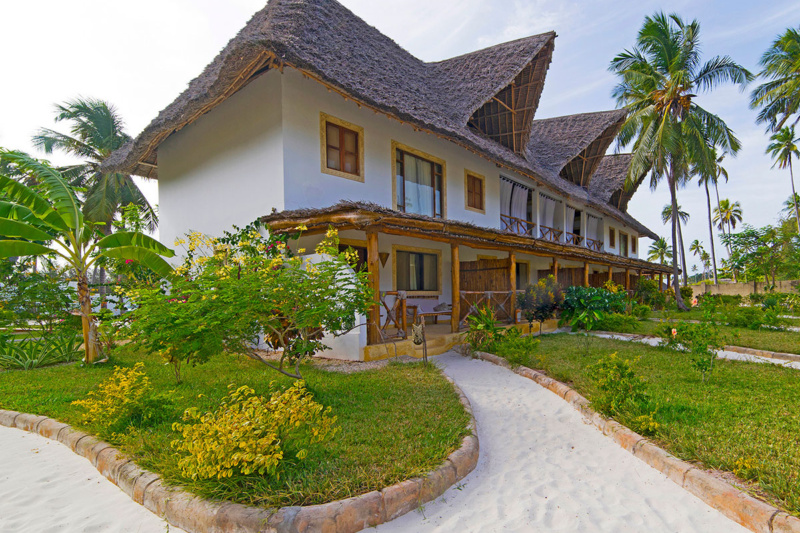 Located in Zanzibar, on Pongwe Beach, one of the most beautiful coastlines in Tanzania Surrounded by lush gardens, where bougainvillea, frangipani, croton and banana trees provide a verdant backdrop to the rooms with a view of the clear waters of the Indian Ocean. The Pongwe Bay Resort is an exclusive oasis of peace and tranquility, with an intimate ambiance that is truly in contact with its uncontaminated natural environment. We've done everything to make our idea of paradise on earth a realistic experience, in order to be able to share it with you. We're proud to serve you and render your experience truly unique.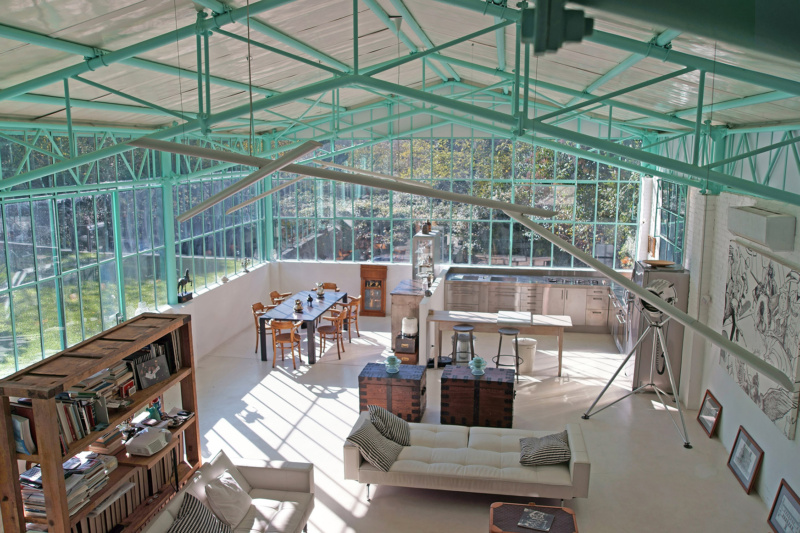 An industrial loft, perfect for movie set, commercials, video clips or photo shoots. The windows, together with the large garden, transform the loft into a modern industrial greenhouse.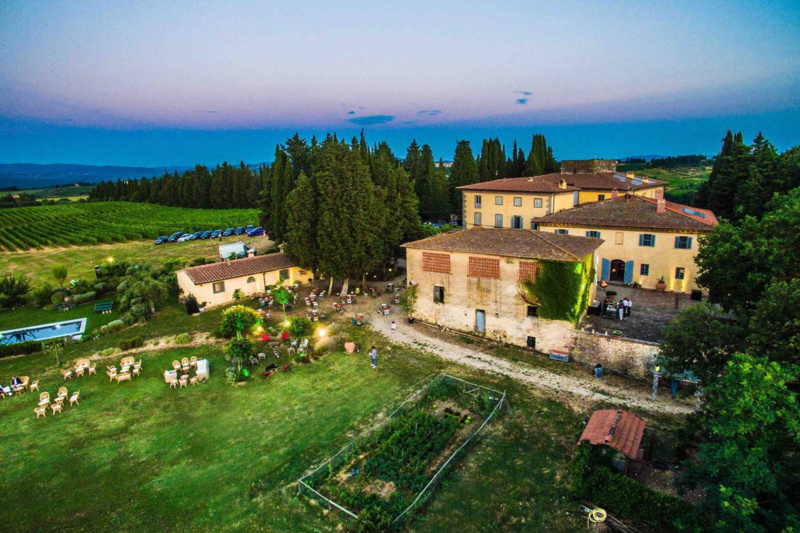 The Villa is situated inside an historical Factory in Tuscany, between Florence and Siena , an enchanting view of the Chianti hills and amazing sunsets and it offers the opportunity to spend a relaxing and cultural vacation in a elegant setting. The Property , around 500 square meters, has been recently renovated and it is based on two floors plus an attic. Villa Querce can comfortably accommodate 10 people, but with the possibility to get even 14 on the ground floor there is a large living room with two fireplaces, a study room with a sofa bed and a bathroom, a dining room, a billiard room and a wonderful kitchen that overlooks a small garden with its ortho of vegetables.