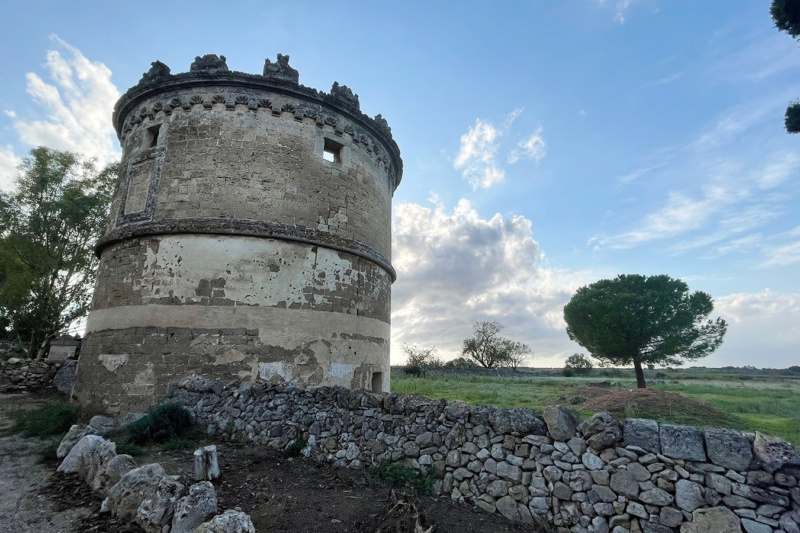 Masseria Nucci is a beautiful tastefully farmhouse renovated maintaining the rustic style that makes it so unique. The property comprises three main blocks: the tower where are placed the three Superior Rooms on the first floor (double and two quadruple), the family room called 'il contadino' which consists of a small apartment on the ground floor featuring a double room with sofa bed, a single room, bathroom, kitchen and outdoor patio; the Deluxe Double Room, also called 'il custode', located on the ground floor, consists of a double room with sofa-bed, bathroom and kitchenette. The common areas consist of a large garden, a large porch with facilities and a jacuzzi on request.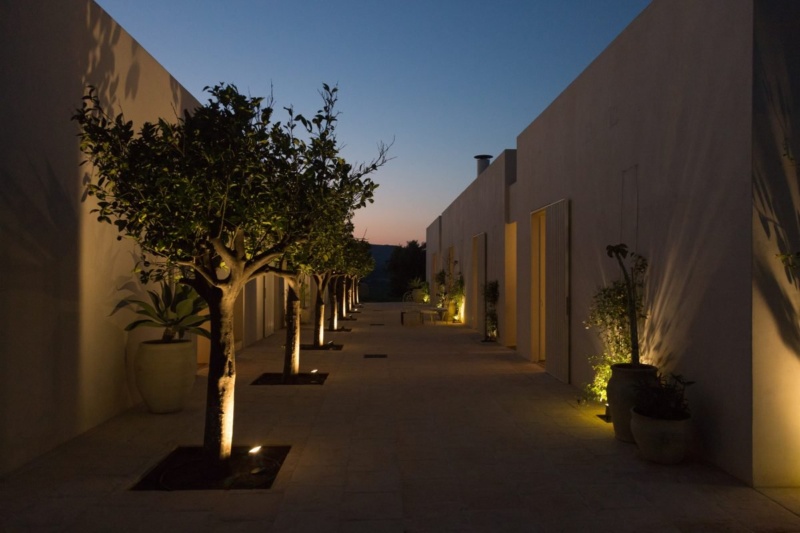 Contemporary and elegant villa set among almond and olive trees with sea views over the baroque town of Noto. The villa lies on the high plains above Noto and is only a few kilometers away from the town. Surrounded by almond and olive trees, the villa boasts beautiful views of Noto and its coast – a typical, and lovely, Sicilian panorama. The villa is furnished tastefully – carefully selected contemporary and traditional art hangs upon its walls, while modern touches blend seamlessly alongside the features of a classic Sicilian villa, from its white stone floors to its outside dining.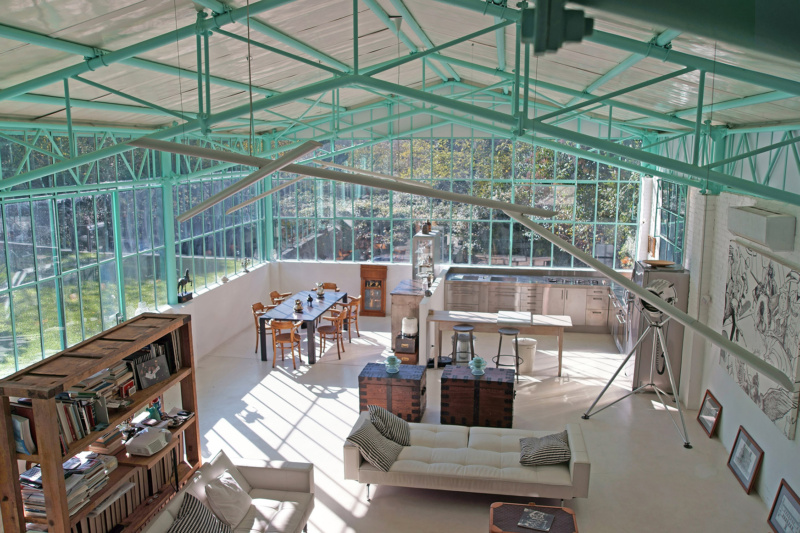 An industrial loft, perfect for movie set, commercials, video clips or photo shoots. The windows, together with the large garden, transform the loft into a modern industrial greenhouse.