Travel, Creativity and Design.
Traveling is an experience that opens the mind and the senses, making us discover new cultures, traditions and ways of life. Traveling means getting out of your comfort zone and experiencing new things.
Creativity is a driving force for innovation and progress that generates original ideas in everything from art to technology, from fashion to marketing.
Design is the discipline that deals with giving shape and substance to the objects and spaces that surround us. It is the art of creating aesthetically pleasing and functional solutions for the needs of consumers and customers.
Traveling, therefore, becomes a way to enrich one's creativity and aesthetic sense, discovering new forms of art, architecture, fashion and culture. And at the same time, design becomes a tool to make travel more comfortable and pleasant, offering innovative and sustainable solutions.
In an increasingly interconnected world, travel, creativity and design represent a winning combination, able to offer unique and unforgettable experiences.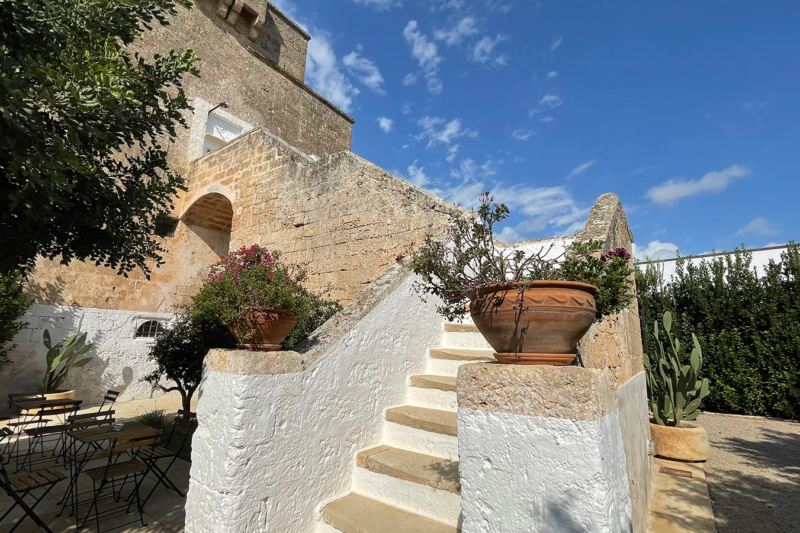 A newly converted farmhouse that feels effortlessly like home, surrounded by rural simplicity and red soil. In our place, hospitality is a natural attitude. As it has always been in constant mutation, Galeta Masseria offers the right setting for socio- cultural side activities, organizing workshops and events and supporting sports tourism to represent Salento not only as a destination for the Italian summer, but as a real place of growth and contamination where to live unforgettable experiences in every season of the year.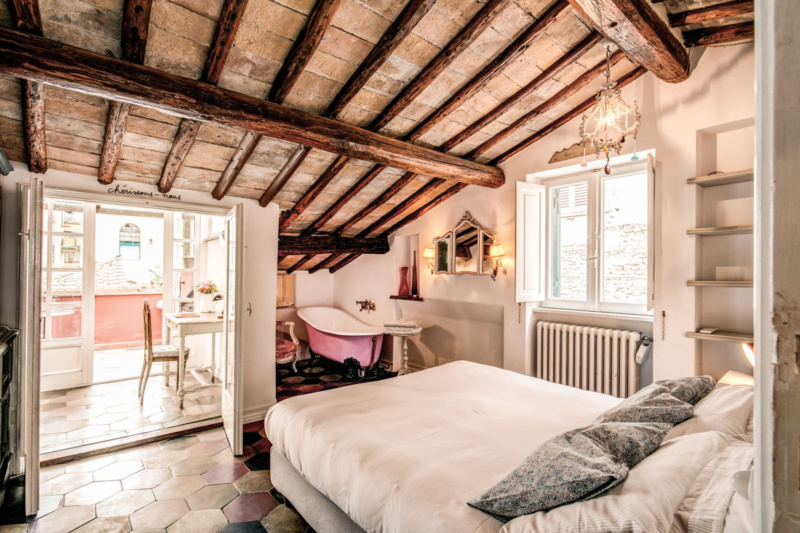 A bright and charming penthouse in Via della Scala, in the heart of Trastevere. The apartment, romantic and full of charm, has two small terraces, from which you can enjoy a wonderful view of the rooftops of Rome and some domes. It is furnished with a delicate taste and a poetic aesthetic, in which old and new meet and coexist harmoniously. A house designed to welcome and pamper guests from afar: a special place, the result of a conservative restoration, which has kept the flavor of the place alive.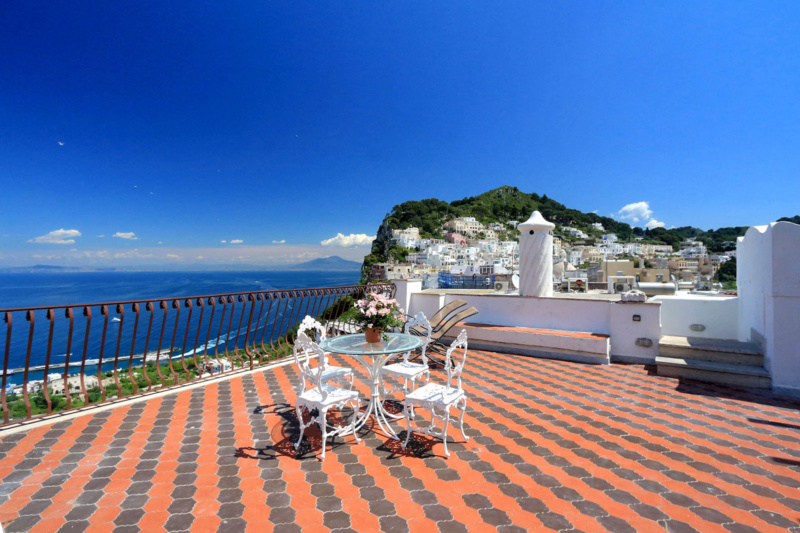 The Villa is nowadays a 4 storey private house located on one of the most charming alley of the island. Originally it only had 2 floors and was built in the XIX century for a famous American painter who used it to entertain his many famous guests. He liked his Villa so much that he painted it with its numerous staircases and terraces, as the setting for a sensuous portrait of a dark-haired woman dressed in pink chiffon in his "Rooftop in Capri".