Travel, Creativity and Design.
Traveling is an experience that opens the mind and the senses, making us discover new cultures, traditions and ways of life. Traveling means getting out of your comfort zone and experiencing new things.
Creativity is a driving force for innovation and progress that generates original ideas in everything from art to technology, from fashion to marketing.
Design is the discipline that deals with giving shape and substance to the objects and spaces that surround us. It is the art of creating aesthetically pleasing and functional solutions for the needs of consumers and customers.
Traveling, therefore, becomes a way to enrich one's creativity and aesthetic sense, discovering new forms of art, architecture, fashion and culture. And at the same time, design becomes a tool to make travel more comfortable and pleasant, offering innovative and sustainable solutions.
In an increasingly interconnected world, travel, creativity and design represent a winning combination, able to offer unique and unforgettable experiences.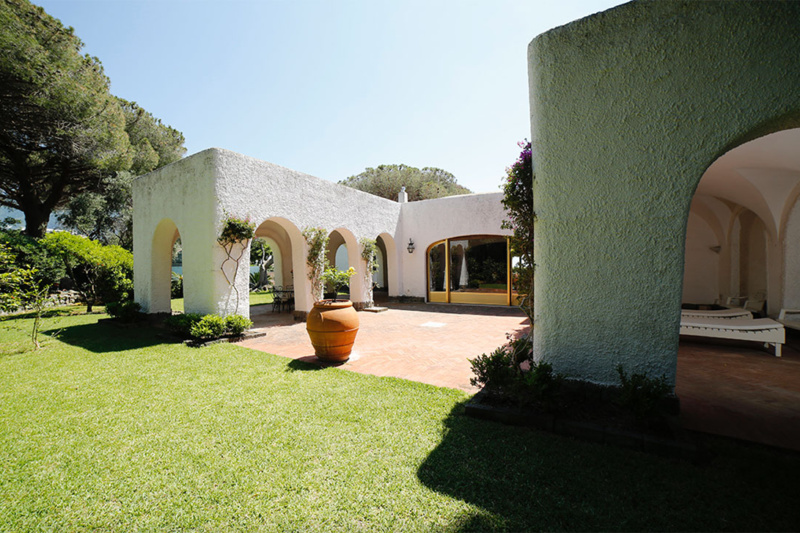 The Villa is designed in Mediterranean Style and is luxuriously furnished and is built on three floors. On the Ground floor a Huge Hall leading out onto portico and terrace facing the sea and the garden with a dining room facing the courtyard, a sitting room and a lounge. A large traditional kitchen with a food storage on the west side facing the garden, also with big barbecue outside. Two twin bedrooms with bathrooms en-suite with French windows leading out on to the Portico and Terrace. One twin bedroom. One bath­room. One single bedroom.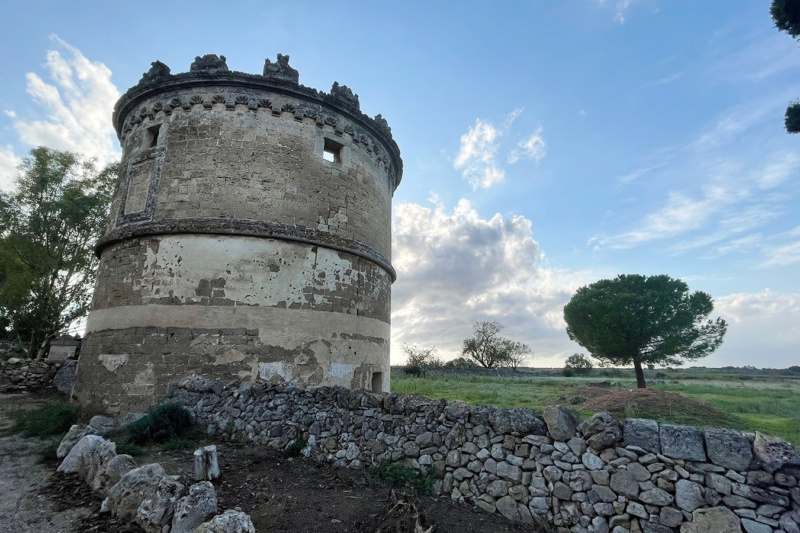 Masseria Nucci is a beautiful tastefully farmhouse renovated maintaining the rustic style that makes it so unique. The property comprises three main blocks: the tower where are placed the three Superior Rooms on the first floor (double and two quadruple), the family room called 'il contadino' which consists of a small apartment on the ground floor featuring a double room with sofa bed, a single room, bathroom, kitchen and outdoor patio; the Deluxe Double Room, also called 'il custode', located on the ground floor, consists of a double room with sofa-bed, bathroom and kitchenette. The common areas consist of a large garden, a large porch with facilities and a jacuzzi on request.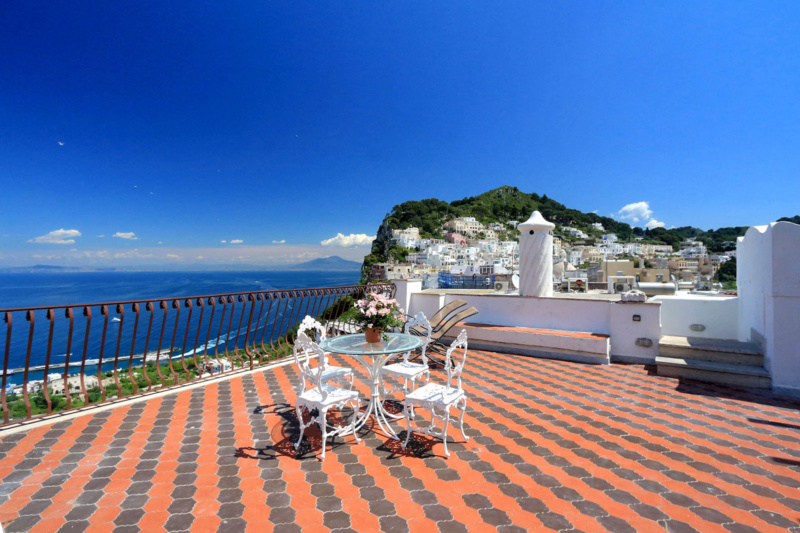 The Villa is nowadays a 4 storey private house located on one of the most charming alley of the island. Originally it only had 2 floors and was built in the XIX century for a famous American painter who used it to entertain his many famous guests. He liked his Villa so much that he painted it with its numerous staircases and terraces, as the setting for a sensuous portrait of a dark-haired woman dressed in pink chiffon in his "Rooftop in Capri".