Travel, Creativity and Design.
Traveling is an experience that opens the mind and the senses, making us discover new cultures, traditions and ways of life. Traveling means getting out of your comfort zone and experiencing new things.
Creativity is a driving force for innovation and progress that generates original ideas in everything from art to technology, from fashion to marketing.
Design is the discipline that deals with giving shape and substance to the objects and spaces that surround us. It is the art of creating aesthetically pleasing and functional solutions for the needs of consumers and customers.
Traveling, therefore, becomes a way to enrich one's creativity and aesthetic sense, discovering new forms of art, architecture, fashion and culture. And at the same time, design becomes a tool to make travel more comfortable and pleasant, offering innovative and sustainable solutions.
In an increasingly interconnected world, travel, creativity and design represent a winning combination, able to offer unique and unforgettable experiences.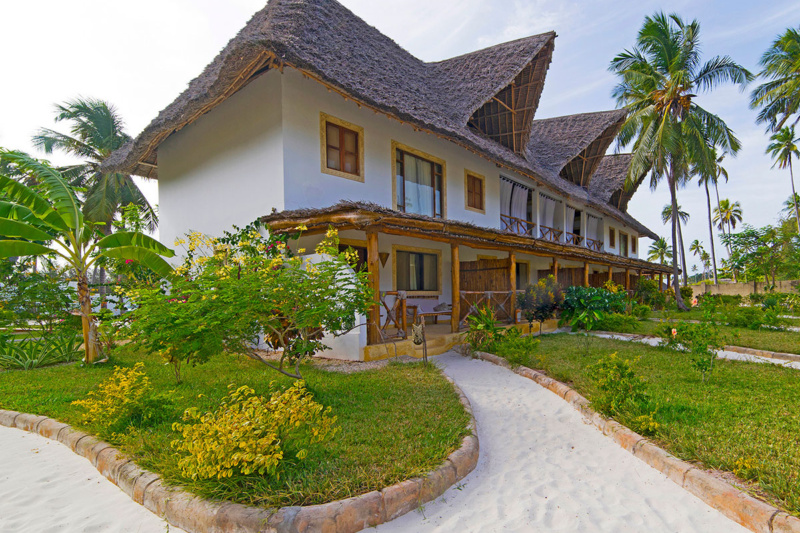 Located in Zanzibar, on Pongwe Beach, one of the most beautiful coastlines in Tanzania Surrounded by lush gardens, where bougainvillea, frangipani, croton and banana trees provide a verdant backdrop to the rooms with a view of the clear waters of the Indian Ocean. The Pongwe Bay Resort is an exclusive oasis of peace and tranquility, with an intimate ambiance that is truly in contact with its uncontaminated natural environment. We've done everything to make our idea of paradise on earth a realistic experience, in order to be able to share it with you. We're proud to serve you and render your experience truly unique.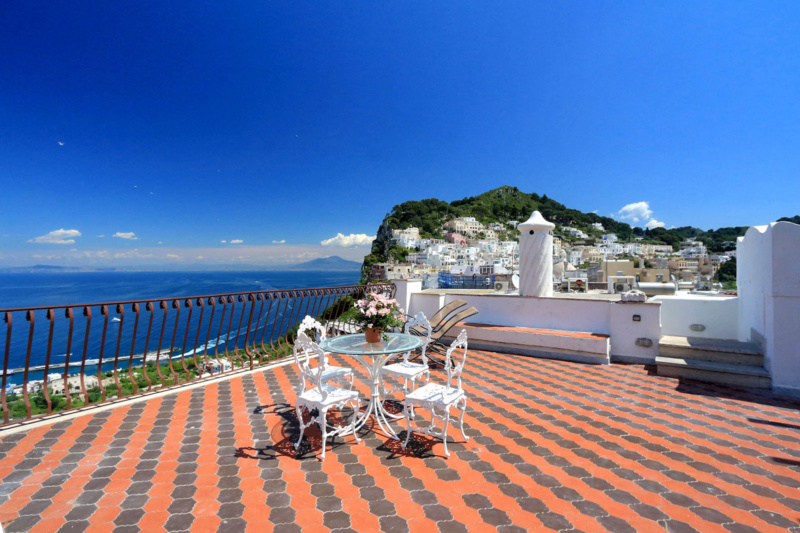 The Villa is nowadays a 4 storey private house located on one of the most charming alley of the island. Originally it only had 2 floors and was built in the XIX century for a famous American painter who used it to entertain his many famous guests. He liked his Villa so much that he painted it with its numerous staircases and terraces, as the setting for a sensuous portrait of a dark-haired woman dressed in pink chiffon in his "Rooftop in Capri".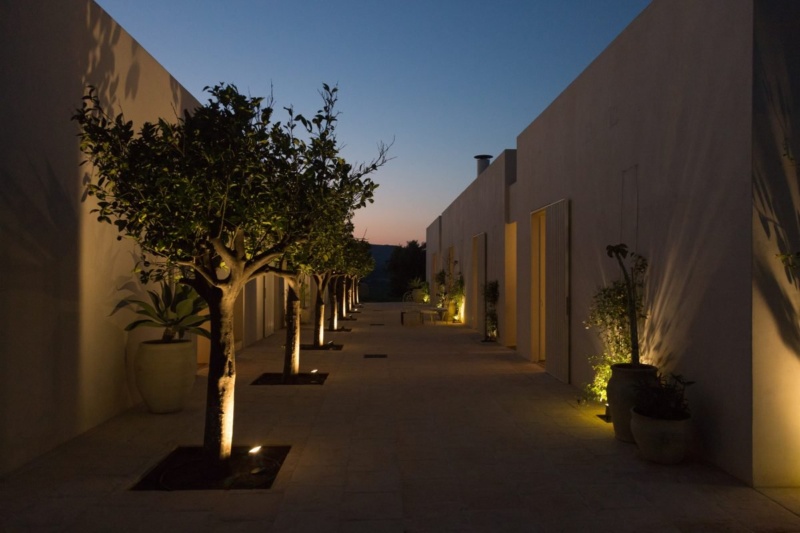 Contemporary and elegant villa set among almond and olive trees with sea views over the baroque town of Noto. The villa lies on the high plains above Noto and is only a few kilometers away from the town. Surrounded by almond and olive trees, the villa boasts beautiful views of Noto and its coast – a typical, and lovely, Sicilian panorama. The villa is furnished tastefully – carefully selected contemporary and traditional art hangs upon its walls, while modern touches blend seamlessly alongside the features of a classic Sicilian villa, from its white stone floors to its outside dining.