Travel, Creativity and Design.
Traveling is an experience that opens the mind and the senses, making us discover new cultures, traditions and ways of life. Traveling means getting out of your comfort zone and experiencing new things.
Creativity is a driving force for innovation and progress that generates original ideas in everything from art to technology, from fashion to marketing.
Design is the discipline that deals with giving shape and substance to the objects and spaces that surround us. It is the art of creating aesthetically pleasing and functional solutions for the needs of consumers and customers.
Traveling, therefore, becomes a way to enrich one's creativity and aesthetic sense, discovering new forms of art, architecture, fashion and culture. And at the same time, design becomes a tool to make travel more comfortable and pleasant, offering innovative and sustainable solutions.
In an increasingly interconnected world, travel, creativity and design represent a winning combination, able to offer unique and unforgettable experiences.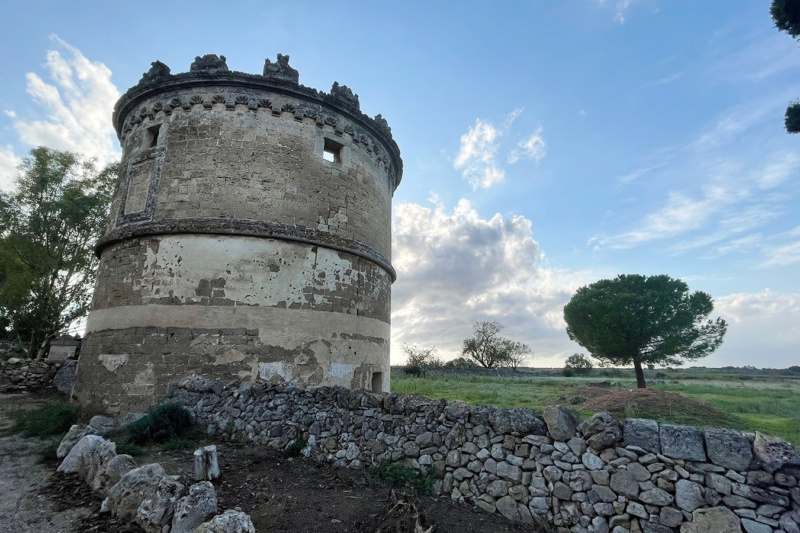 Masseria Nucci is a beautiful tastefully farmhouse renovated maintaining the rustic style that makes it so unique. The property comprises three main blocks: the tower where are placed the three Superior Rooms on the first floor (double and two quadruple), the family room called 'il contadino' which consists of a small apartment on the ground floor featuring a double room with sofa bed, a single room, bathroom, kitchen and outdoor patio; the Deluxe Double Room, also called 'il custode', located on the ground floor, consists of a double room with sofa-bed, bathroom and kitchenette. The common areas consist of a large garden, a large porch with facilities and a jacuzzi on request.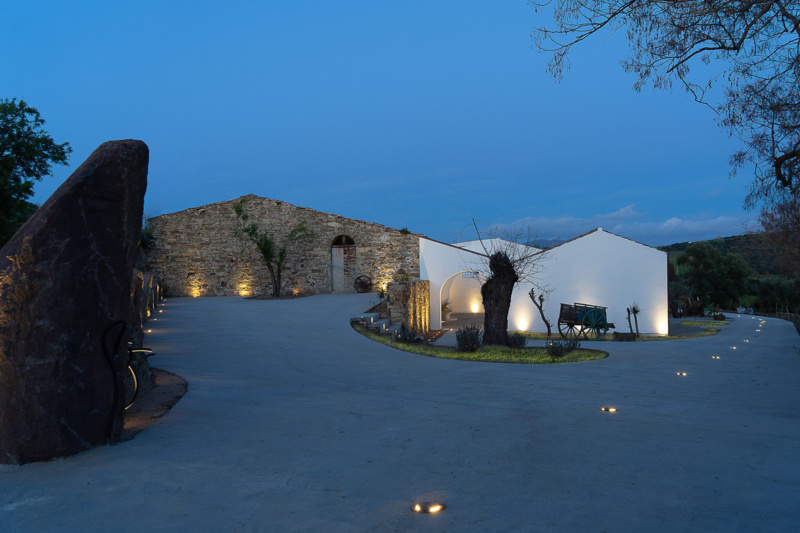 Located on the northern coast of Sardinia, in the ancient region of Anglona, Casa Fois is an old family home&nbspdating back to the 19th century, now converted into a rural hotel. Equipped with 6 rooms – 2 of which are suites, Casa Fois unfolds in the&nbspancient village that tells all about the rural life of the Fois family, whose farm extended for over 200 hectares. Built with local materials and traditional techniques, an example of Sardinian architecture, Casa Fois is surrounded by hectares of cultivated land partichoke fields, olive trees and centuries-old Mediterranean plants, as well as by fields populated by flocks of sheep and goats; it is a place surrounded by nature with an avant-garde concept respecting both the Mediterranean tradition and Sardinian culture. Just two kilometers away from the sea, Casa Fois is&nbspan enclave of relaxation and rural simplicity. A contemporary dimension and style in dialogue with an ancient world: tradition and evolution.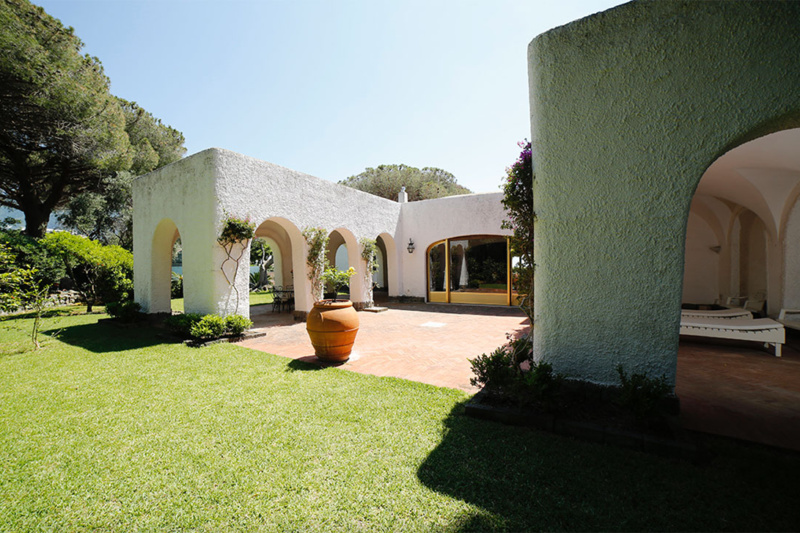 The Villa is designed in Mediterranean Style and is luxuriously furnished and is built on three floors. On the Ground floor a Huge Hall leading out onto portico and terrace facing the sea and the garden with a dining room facing the courtyard, a sitting room and a lounge. A large traditional kitchen with a food storage on the west side facing the garden, also with big barbecue outside. Two twin bedrooms with bathrooms en-suite with French windows leading out on to the Portico and Terrace. One twin bedroom. One bath­room. One single bedroom.