GBPLACE LAB is a communication studio focused on research into the avant-garde creativity. GBPLACE LAB moves on multiple communicational levels, from new media to traditional graphics through motion graphics and digital illustration, reaching the artistic direction of events and editorial volumes. Our way of working is focused on absolute interaction with the customer. Constant research and information on everything that happens in the world of design, fashion, art, technology, lifestyle and communication in its broadest sense allows us to have a multi-purpose and multi-functional approach to of the various projects submitted to us.
GBPLACE is born from a personal idea, the need to share my home idea with friends, friends of friends and whoever likes to travel in an own original way, without having to stay in an unpersonal and often cold place. My home idea, started with my own house, GBPLACE.
It grew up, became a together of GBPLACE and plans to keep growing by reaching an international level, where you rely on my home idea to transform your own house in a business. A place where creativity and lifestyle combine to offer our guests an unparalleled, multi-purpose and multi-functional distinctive space for their stay.
Our home space is designed in an edgy, comfortable setting, with carefully curated representations of furnishings, objects, creative works, and books all placed in an internal setting.
Our styles and objects blend together to bring energy and matchless harmony to our rooms. Our home space is also designed as a showcase where objects on display can be purchased.
Our home space is intended as a creative environment to enlighten and encourage our guests to relax and focus on their ideas, so they can be processed and ultimately brought to life.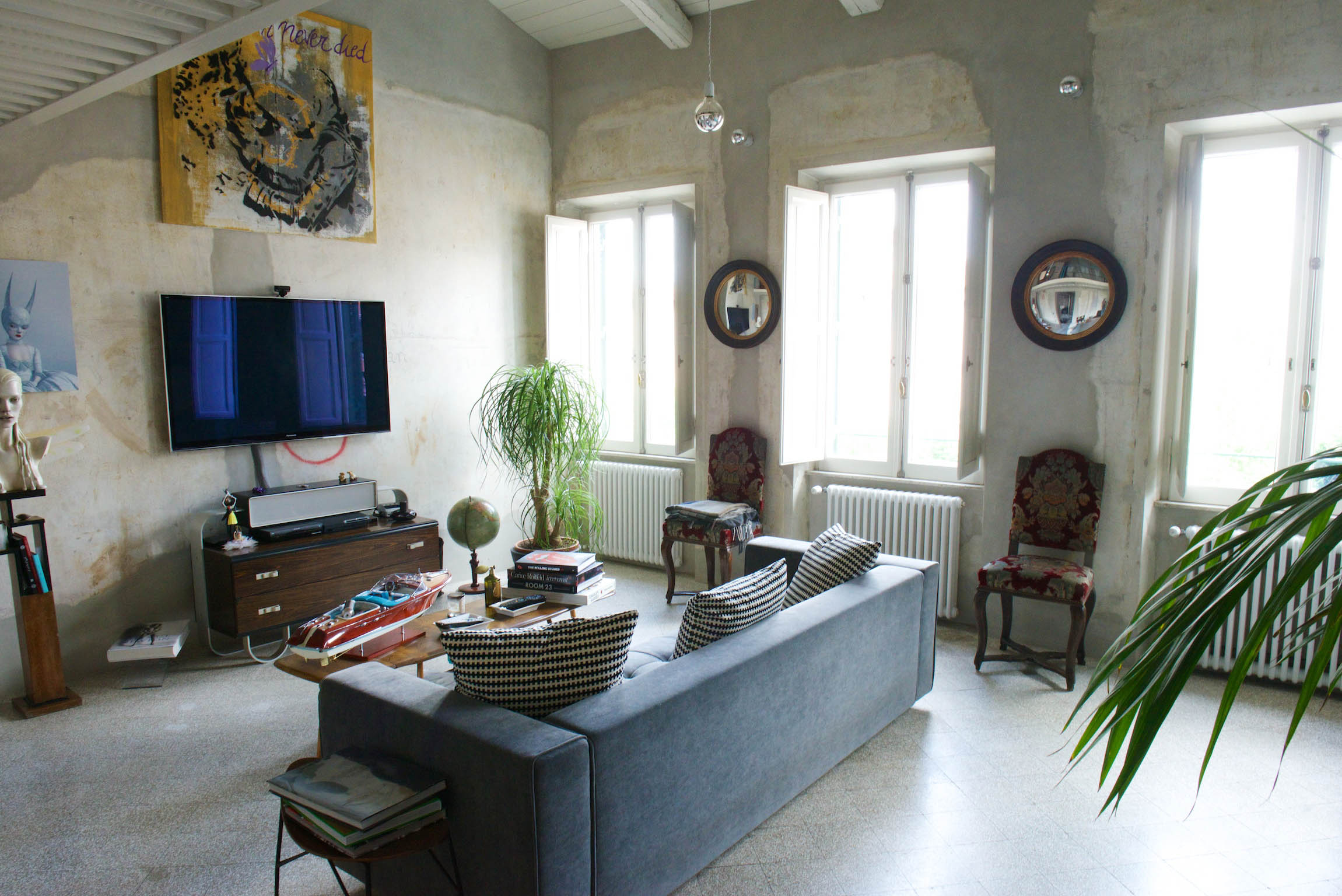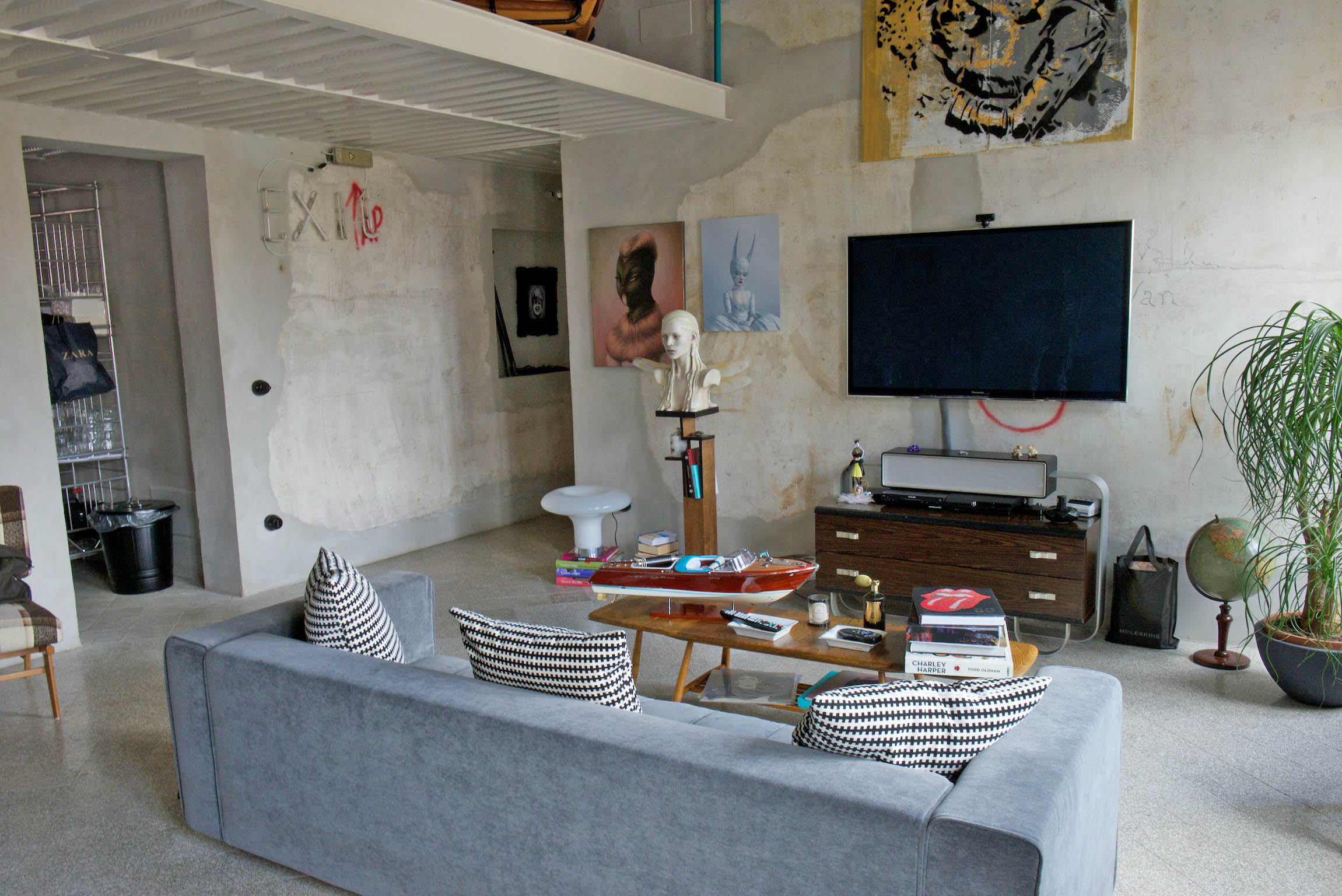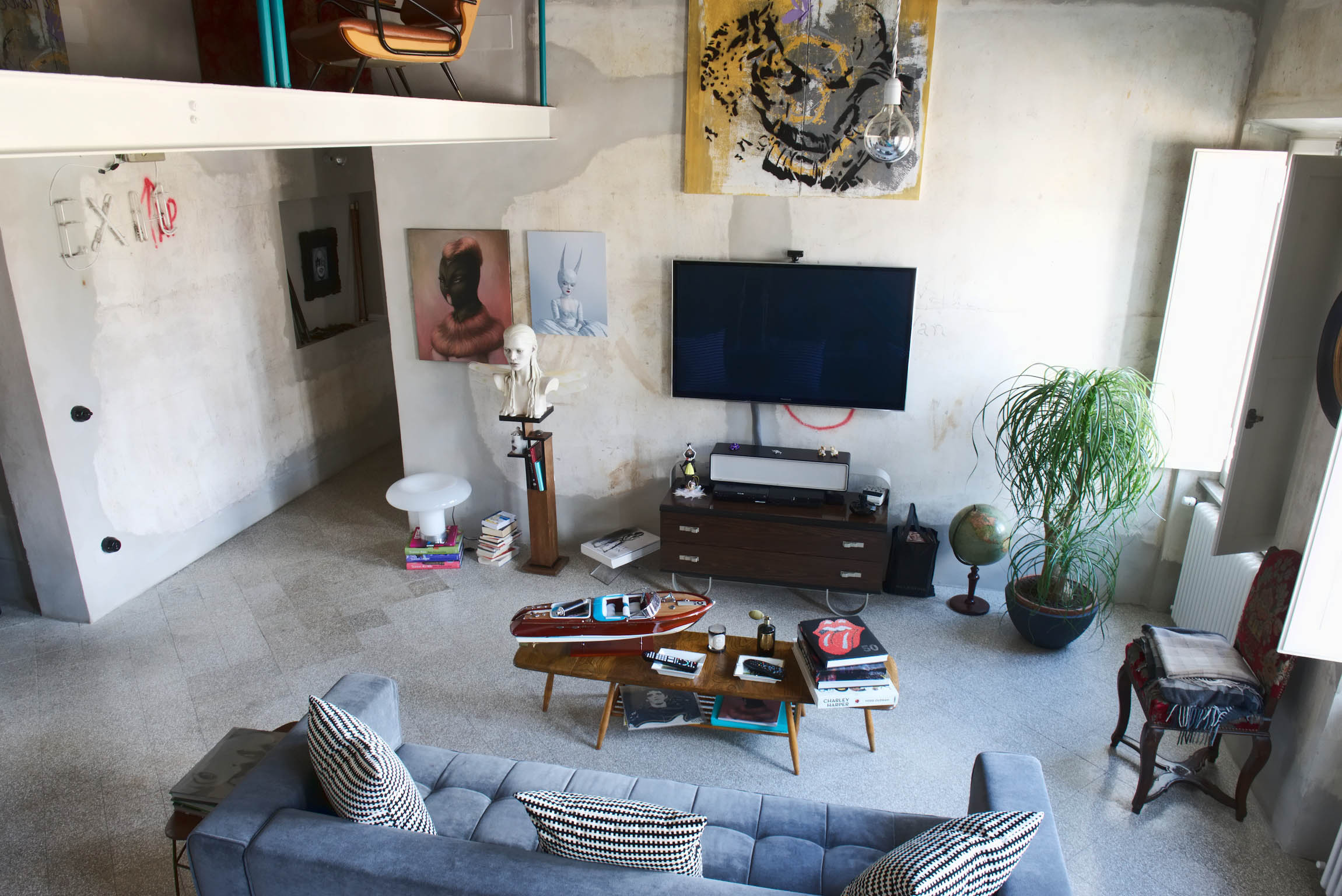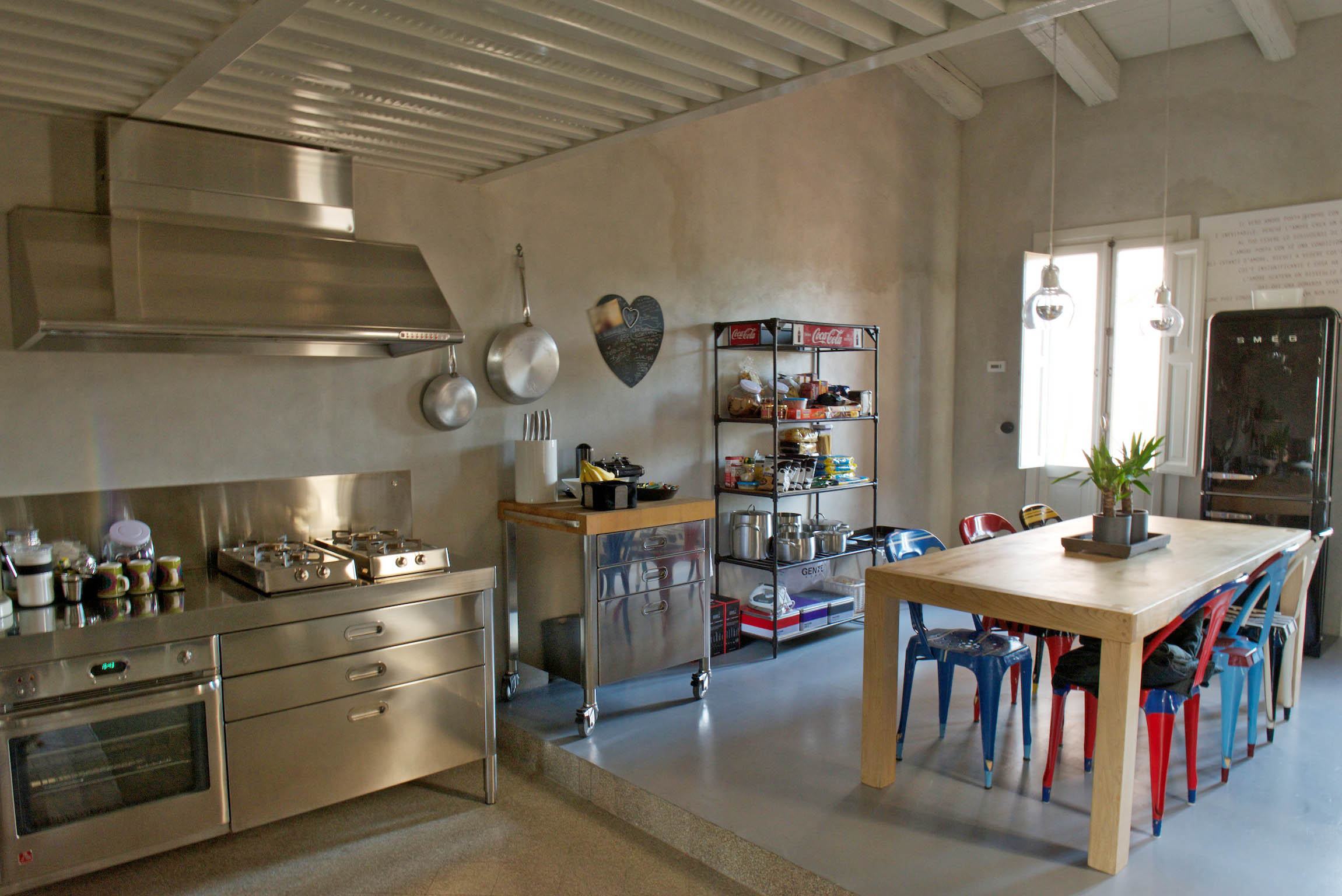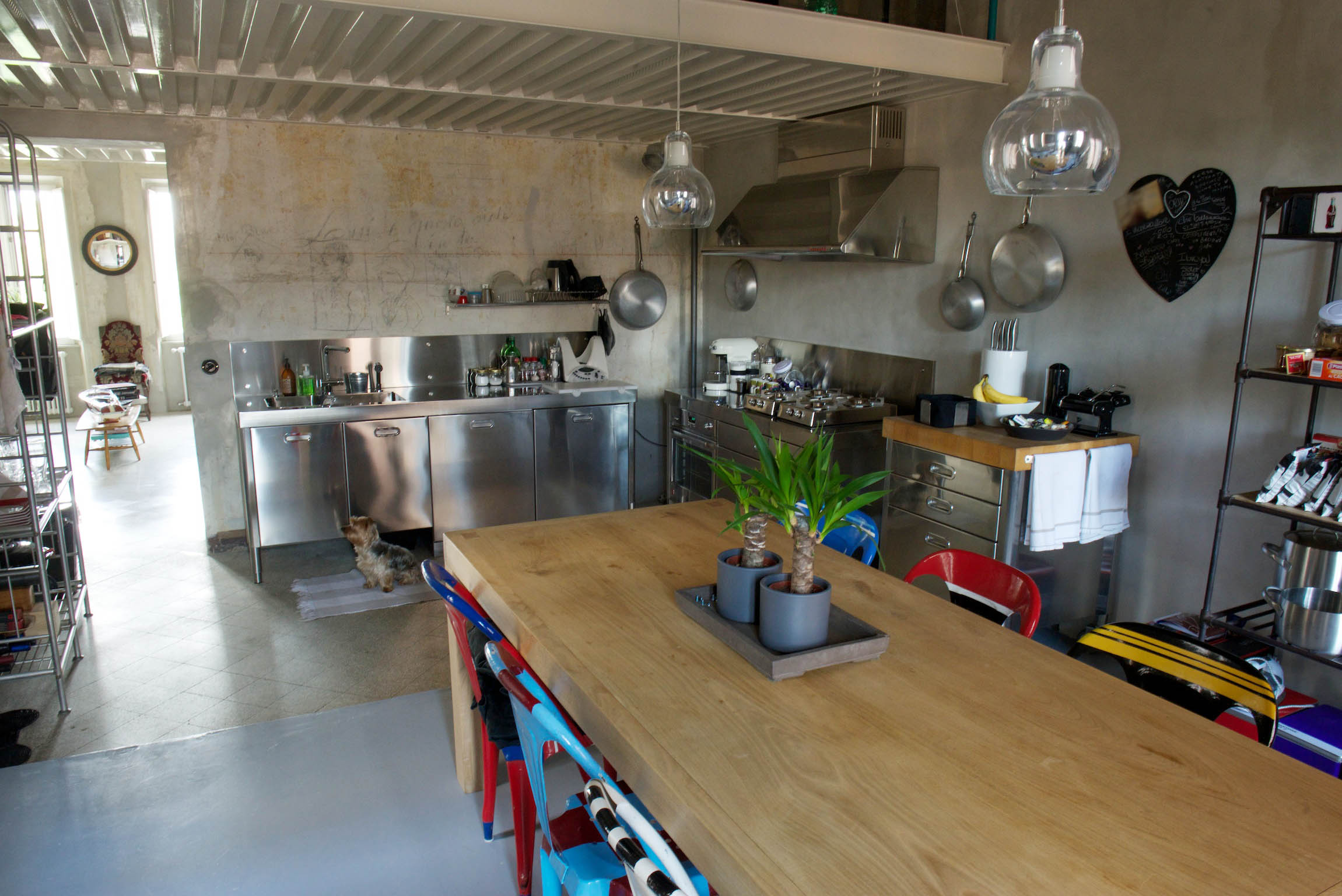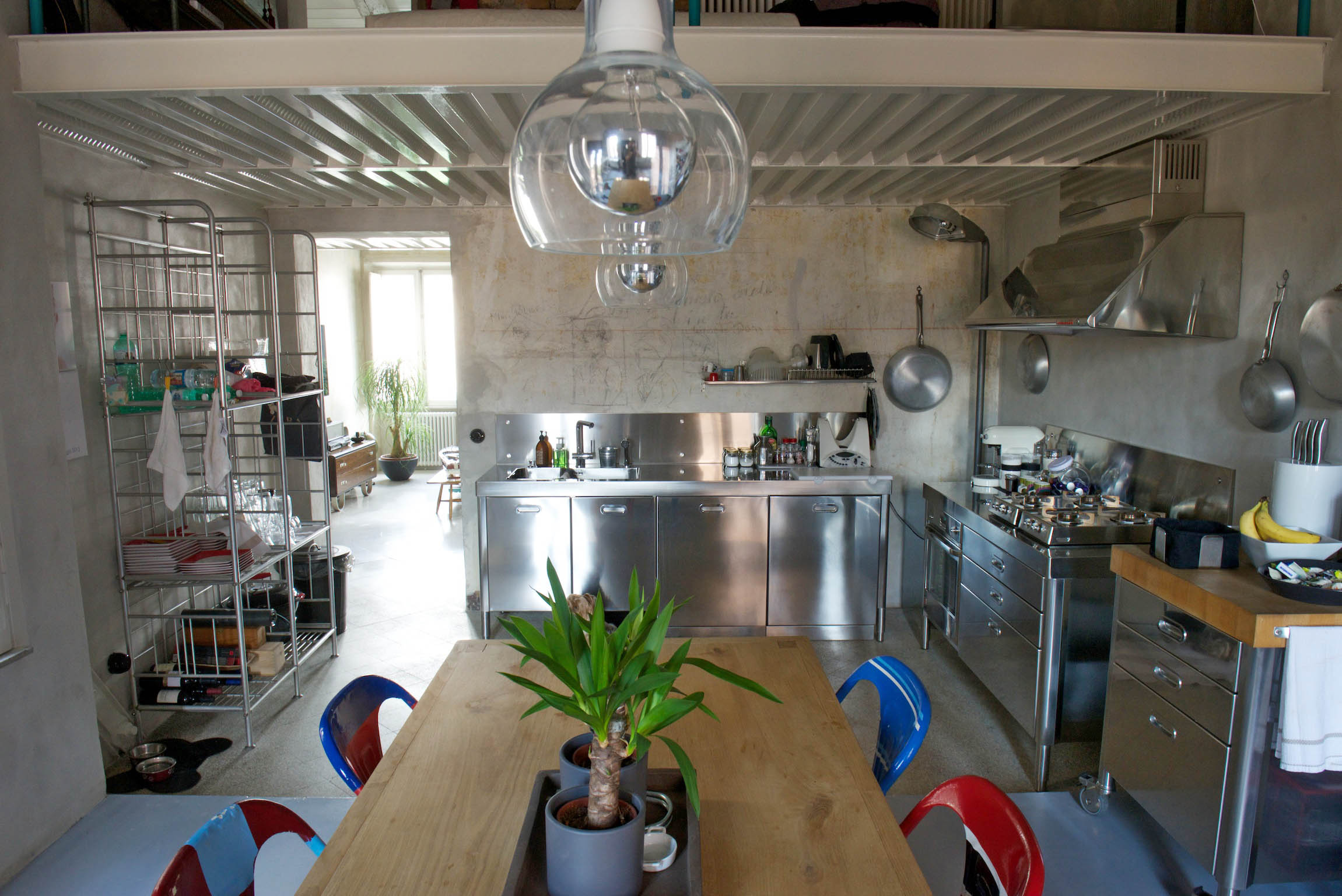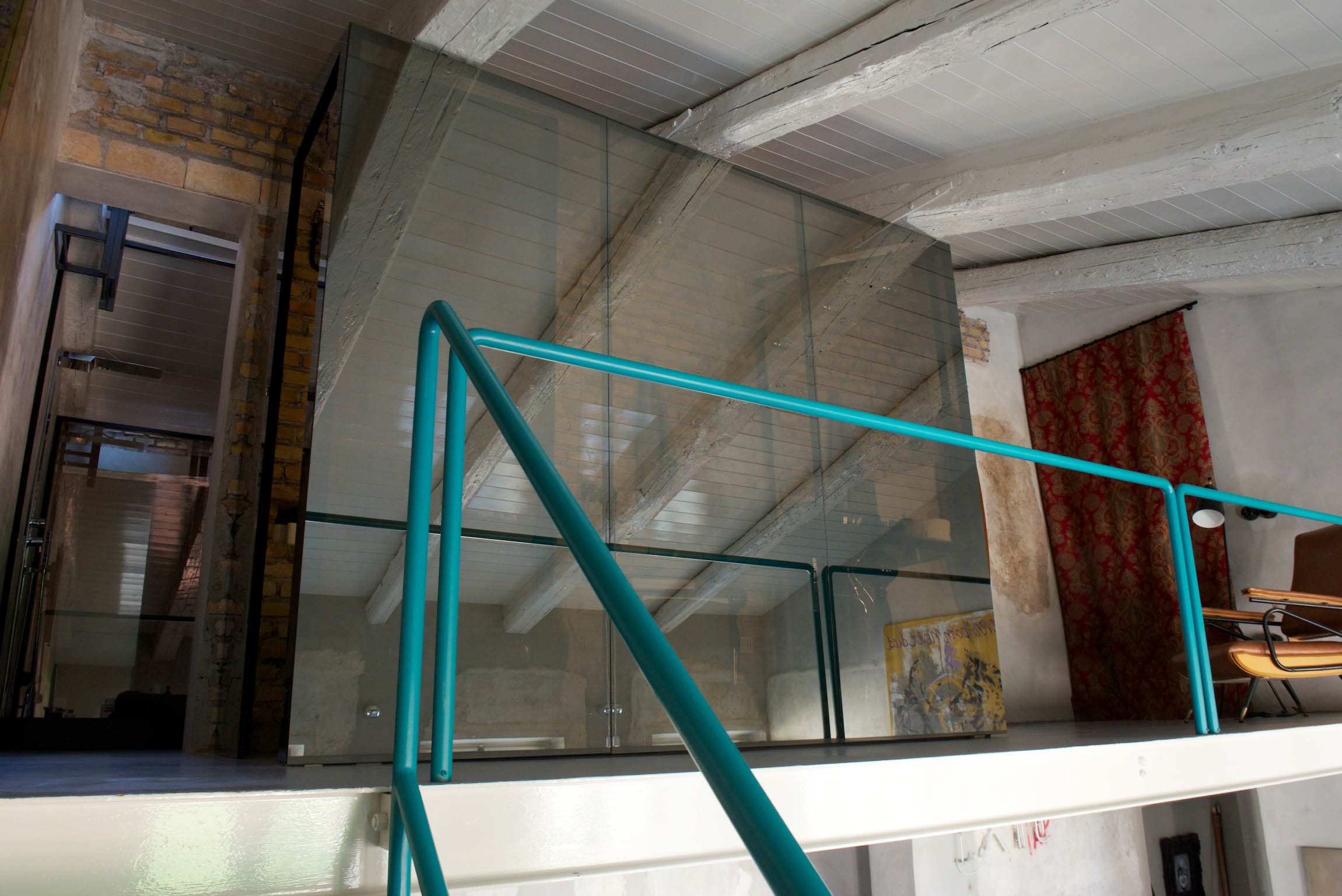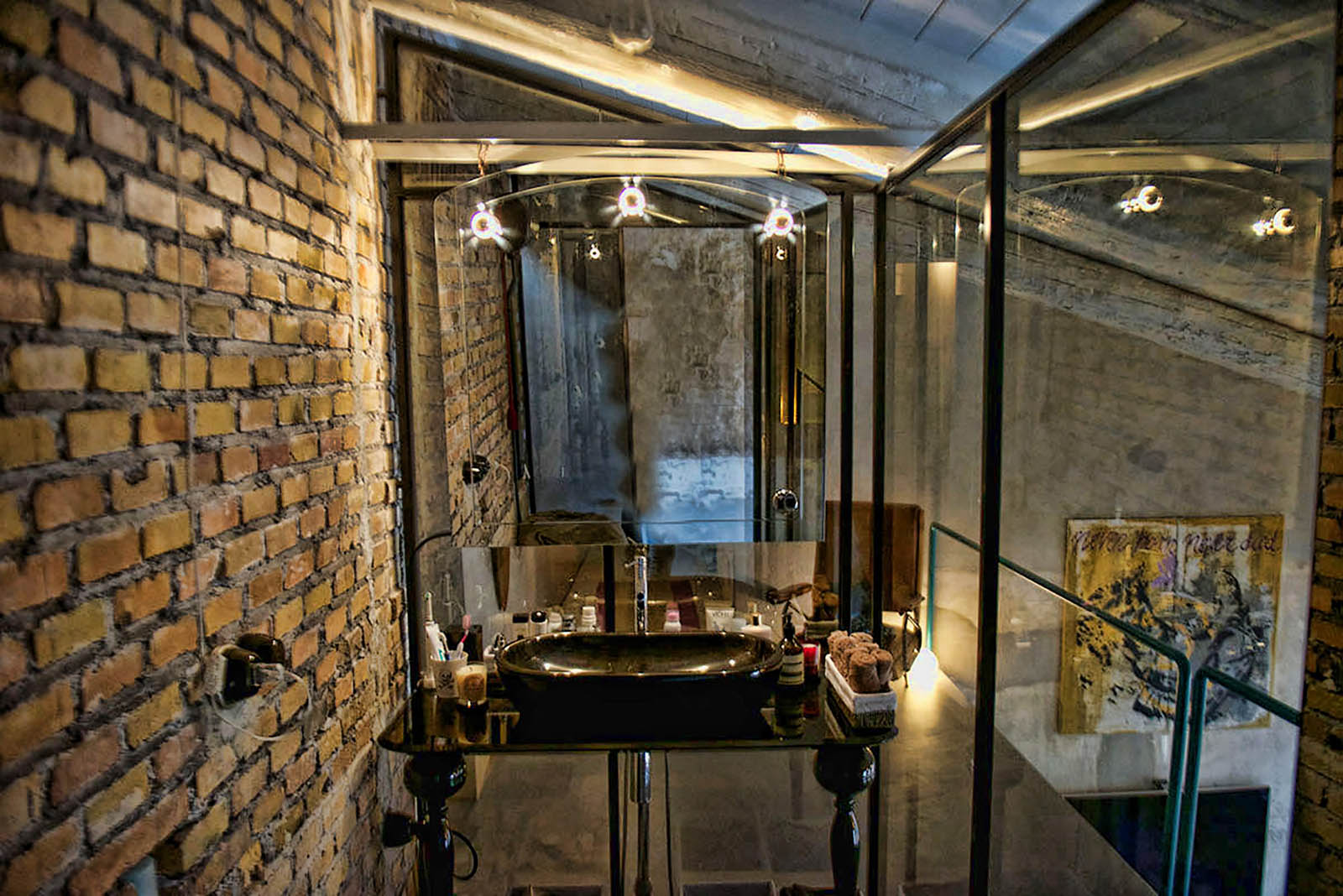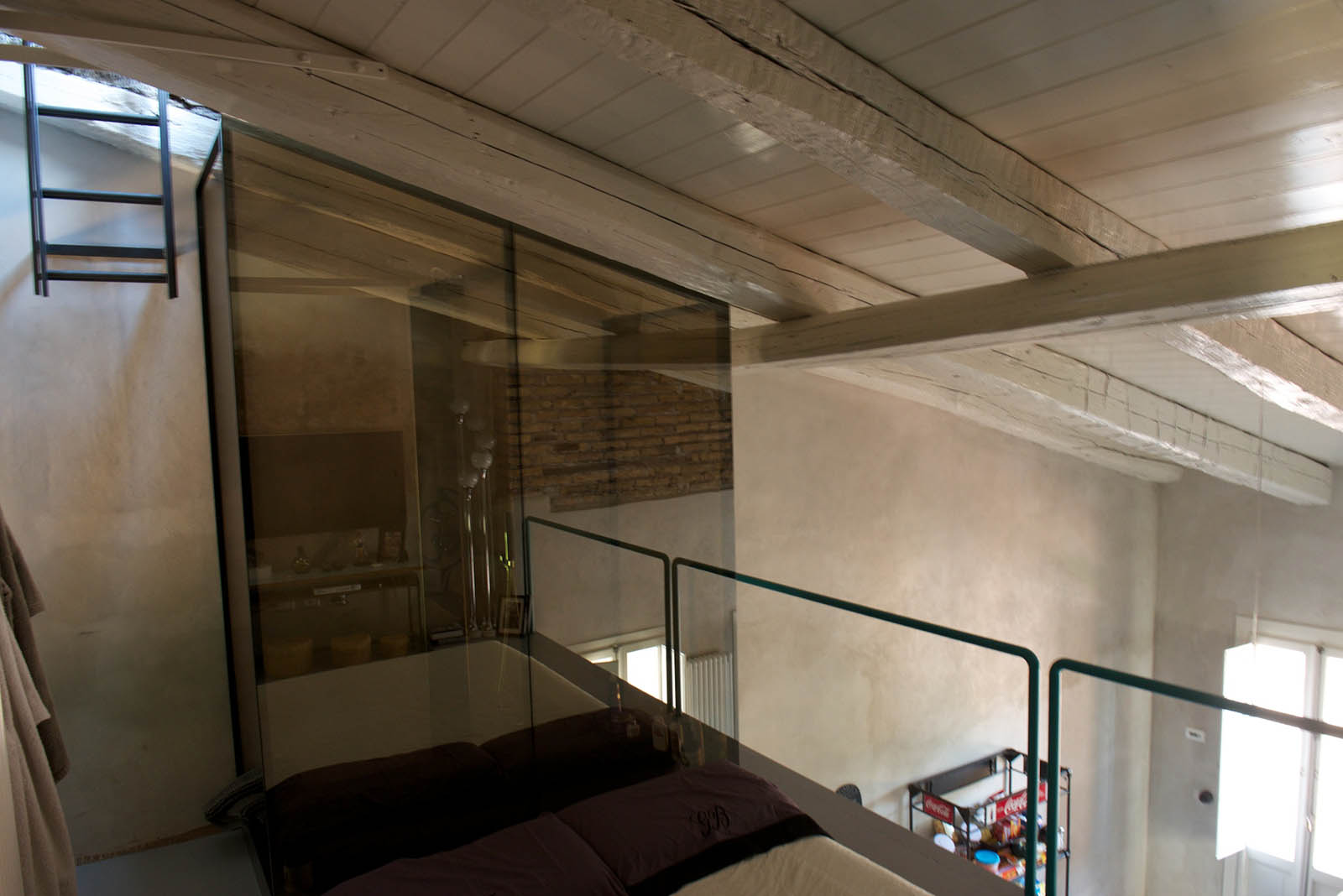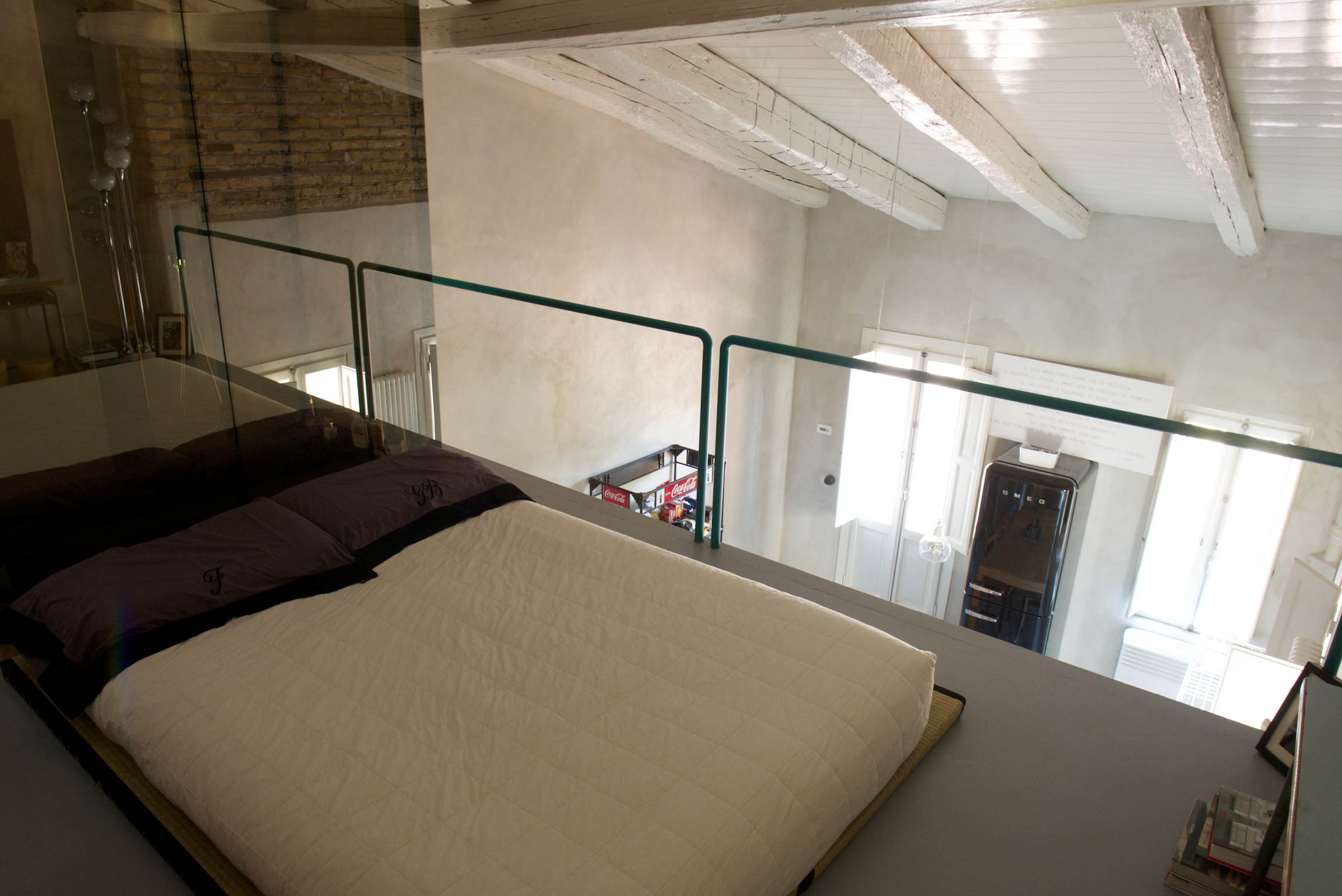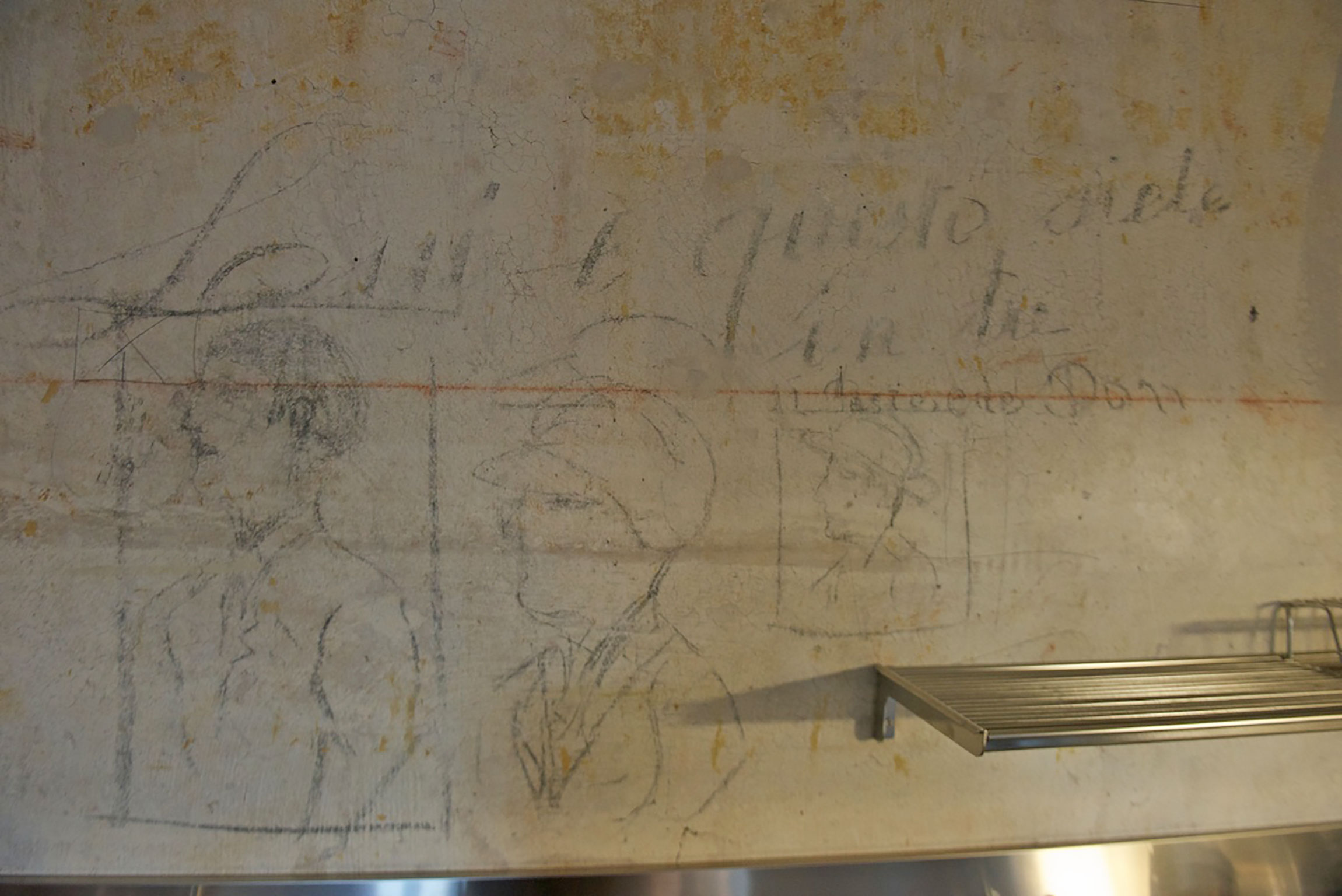 Be in the Know,
Subscribe to Our Newsletter
Be in the Know,
Subscribe to Our Newsletter